paolo roversi, be mine: To Live a Successful,... →
spitfireforhire: 1. No excessive drug use. Dabbling is ok, so long as you aren't dabbling in heroin or, like idk, meth. There is no such thing as a social heroin user. Don't be a dick to people who drink or smoke or snort whatever because one day you will too and I guarantee that a brooding arm crosser in the…
gridders asked: I replied to your message but published it instead and i thinnk it posted it on my dash. point is, yes we need to hang out soon! theres soo much i want to tell you!!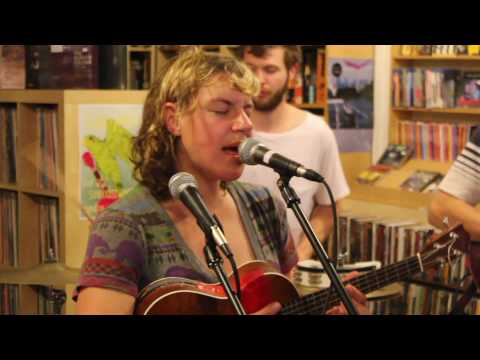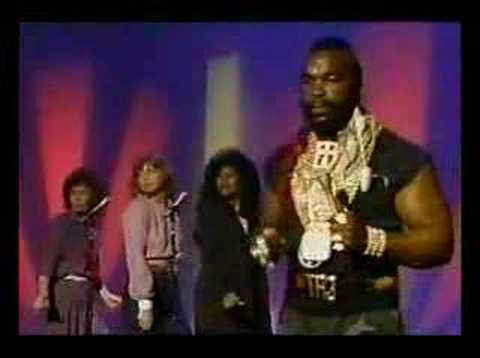 http://soundcloud.com/lehighstreets
BUKOWSKI
"That's the problem with drinking, I thought, as I poured myself a drink. If something bad happens you drink in an attempt to forget; if something good happens you drink in order to celebrate; and if nothing happens you drink to make something happen."  ― Charles Bukowski, Women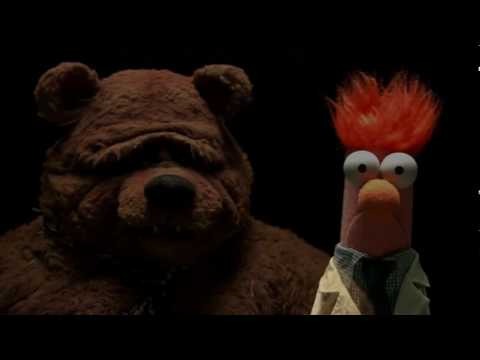 Woah
Portugal. The man was amazing last night! Sadly my baby Ingrid didn't make it. Either way had a great time with great friends chelly and gerardo. Too drunk to remember how we got back home but it was all worth it.
Asphyxia Noir
She was dancing right in front of me last night and i just got super exited ;]
Mana
I had the best fucking time dancing to them.  I got so lucky with that free ticket:] thanks virginia.
('http://www.youtube.com/watch?v=xc1u9X4HFAE&featur... →
Why Are Yawns Contagious?
fakescience: